I love the collaboration process–reading, writing, editing, and the ever-critical rewrite, even if it's for the fortieth time. Most importantly, I'm a passionate advocate for writers. Let's get your story off the ground!
Whether it's a pitch, a manuscript, or notes on a cocktail napkin, I'm always excited to dive in.
My clients range from established, working writers to aspiring authors and screenwriters.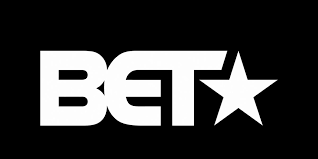 My script experience includes VH-1 News, Bloomberg Television, VH-1's 'Pop Up Video', and Paramount Pictures.