My writing career started in 1984, when my piece "Jazz with Dad" appeared in my hometown paper, the Wilton Bulletin.
From there, I continued to write about music, travel, fitness in such publications as: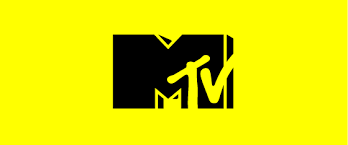 In 2011, I started an anonymous blog to fulfill my perverse desire to talk dirty about cars: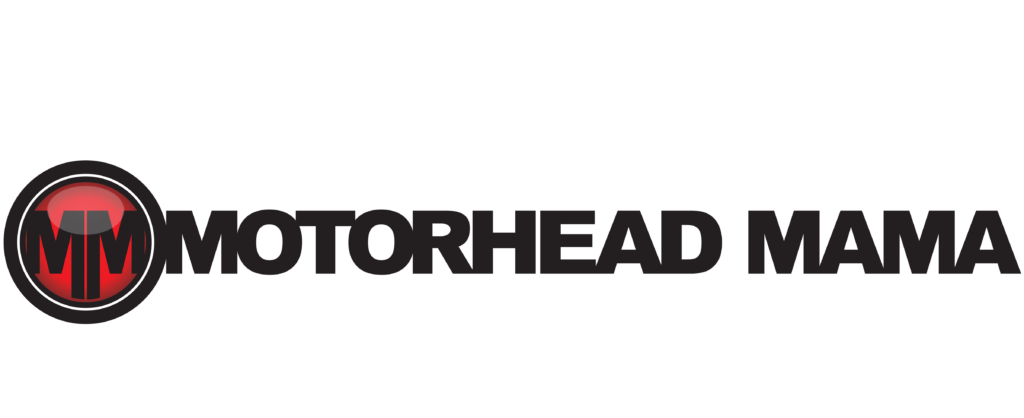 Six months later, I came out as Motorhead Mama, and my life hasn't been the same since. I've traveled across the world, driven hundreds of amazing vehicles, burned rubber on tracks across the country, and served as the Motor Press Guild's first two-term female president.
As an automotive journalist, I have bylines in many amazing publications.
I love exploring new mediums, which has led me to write everything from a white paper on the value of structured data to chatbot scripts for a technology company.
I'm currently in the process of shopping my first book, a memoir, titled (not surprisingly) My Life In 12 Cars.